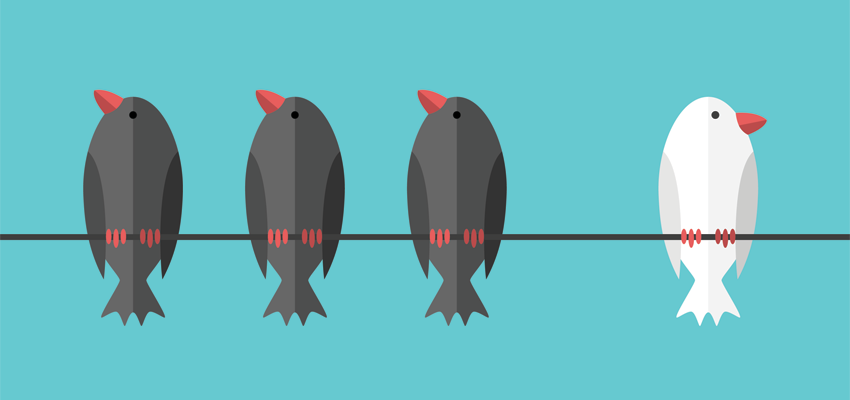 This article was published on 10/23/2017 in VentureBeat.
Since the invention of mass media, arguably, the primary focus of marketing has been to increase its level of personalization. Marketers constantly seek more targeted audiences, and strive to deliver messages that speak more directly to their diverse audiences. So, it's no surprise that AI and machine learning — with their ability to predict consumer behavior and make personalized recommendations on-the-fly — has captured the attention of the marketing world. But the elephant in the room is that advances in machine learning have far outpaced most marketers' ability to harness them
Unfortunately, this inability to personalize the customer experience is a huge missed opportunity. Customers now expect a tailored experience, including customized recommendations and a personal touch. And customers are willing to reward companies who provide it. According to Gartner, "By 2018, organizations that have fully invested in all types of personalization will outsell companies that have not by 20%." Even more alarming, customers are increasingly likely to dump brands that don't offer personalization. According to a 2016 Salesforce study: "… more than half (52%) of consumers are likely to switch brands if a company doesn't make an effort to personalize communications to them, 65% of business buyers say the same about vendor relationships."