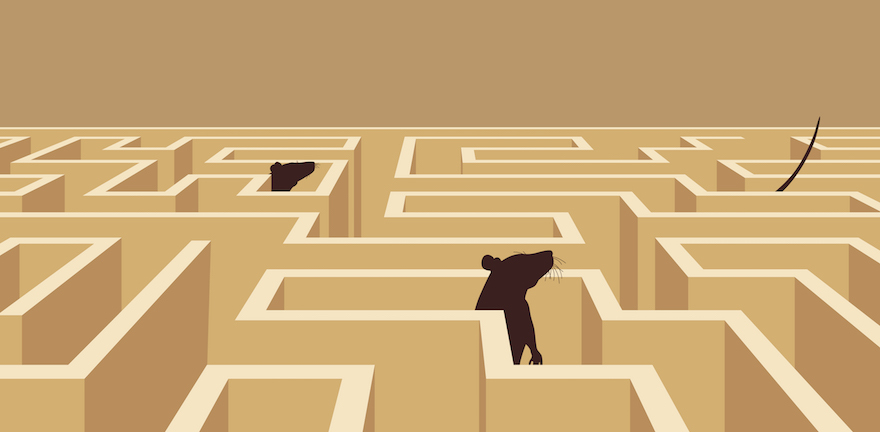 In the first article in this series, we discussed why AlphaGo's victory over world champ Lee Sedol in Go represented a major breakthrough for machine learning (ML). In this is article, we'll dissect how reinforcement learning (RL) works. RL is one of the main components used in DeepMind's AlphaGo program.
Reinforcement Learning Overview
Reinforcement learning is a subset of machine learning that has its roots in computer science techniques established in the mid-1950s. Although it has evolved significantly over the years, reinforcement learning hasn't received as much attention as other types of ML until recently. To understand why RL is unique, it helps to know a bit more about the ML landscape in general.
Most machine learning methods used in business today are predictive in nature. That is, they attempt to understand complex patterns in data — patterns that humans can't see — in order to predict future outcomes. The term "learning" in this type of machine learning refers to the fact that the more data the algorithm is fed, the better it is at identifying these invisible patterns, and the better it becomes at predicting future outcomes.